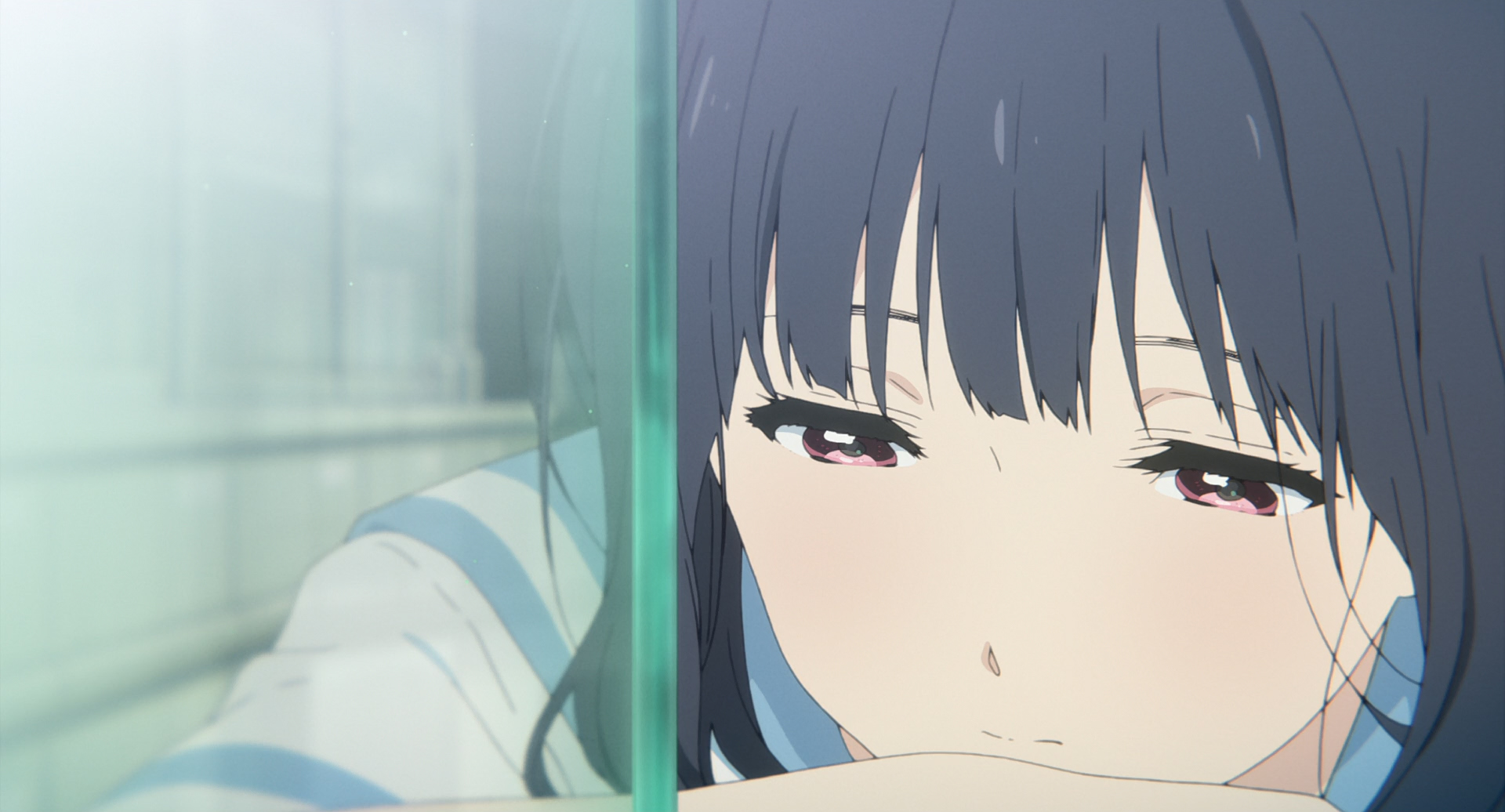 Liz and the Blue Bird, presented to you by Kantai-Subs with the help of some friends.
Though the plan to do this was on a whim, here we are at release. We may be a bit later than the other releases around, but I hope that some of you are still around to see the time and care we've put into this. It's a truly beautiful film, and was a joy to work on. Also a big thanks to Cickany and Colgatto for answering my call for aid to get this out!
We now have a discord! Come join us here.
Further credits where they're due:
Translation: Hikaru
Timing: Yogicat
Edit: Lann094
Translation Check: o0oo
TS: Cickany
Encode: Bobez
KFX: Colgatto
QC: cruelnoise