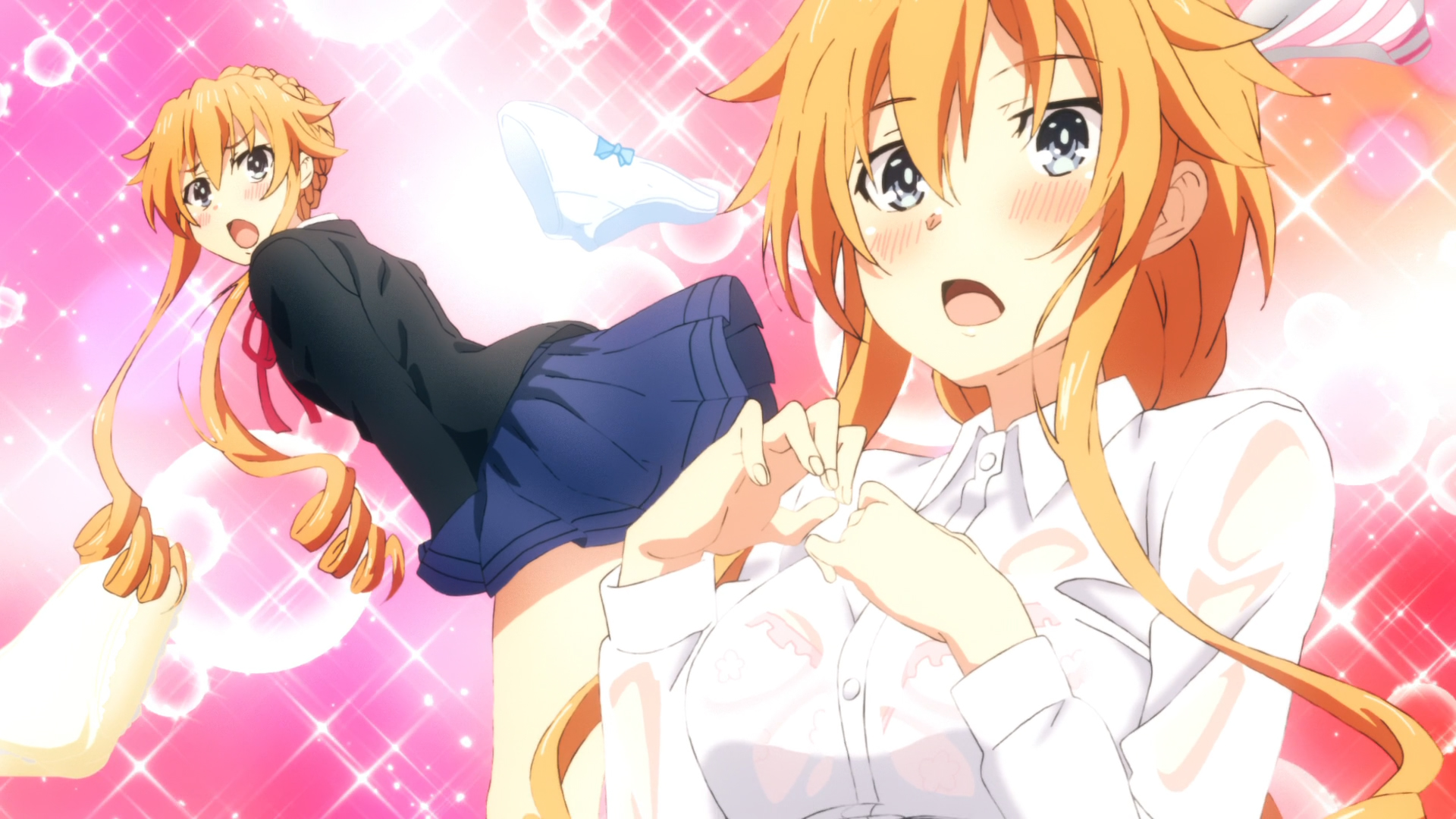 Date A Live III, presented to you by Kantai-Subs.
We had some extra momentum after finishing Liz, and a TL interested in working on this, so here we are! This will be an original translation, and we'll hopefully pick up the pace in coming weeks. A big thank you to KazuyaShuu for coming on board to TS!
From the TLC:
Date A Live, a show that has always been on my radar ever since the first season. Quite the guilty pleasure of mine, I will quite enjoy working on this and I hope you'll join us!
There is a minor issue regarding the alternate style in this release. Please use the following patch file to fix this issue:
[Patch]