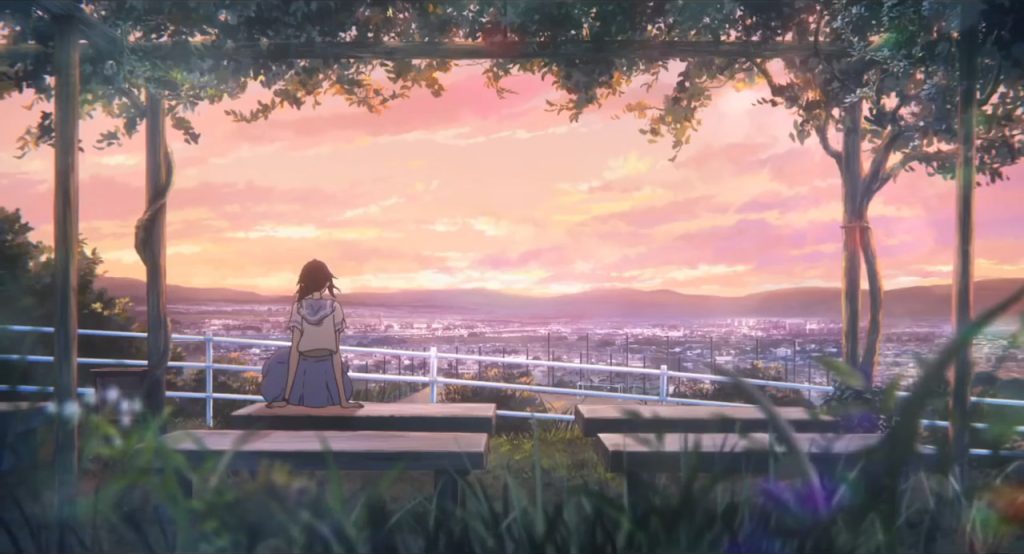 Liz and the Blue Bird (hopefully) soon to be presented to you by Kantai-Subs.
Our translator and I threw this together as a sort of announcement of our intentions. I don't expect to see BDs until the end of the year, but do look forward to it! And some words from aforementioned translator…
I never thought I would see anything from this franchise beyond S2, and it's a pleasant surprise. I hope from the bottom of my heart that we can do this film and make it amazing. To those of you still here, thank you.