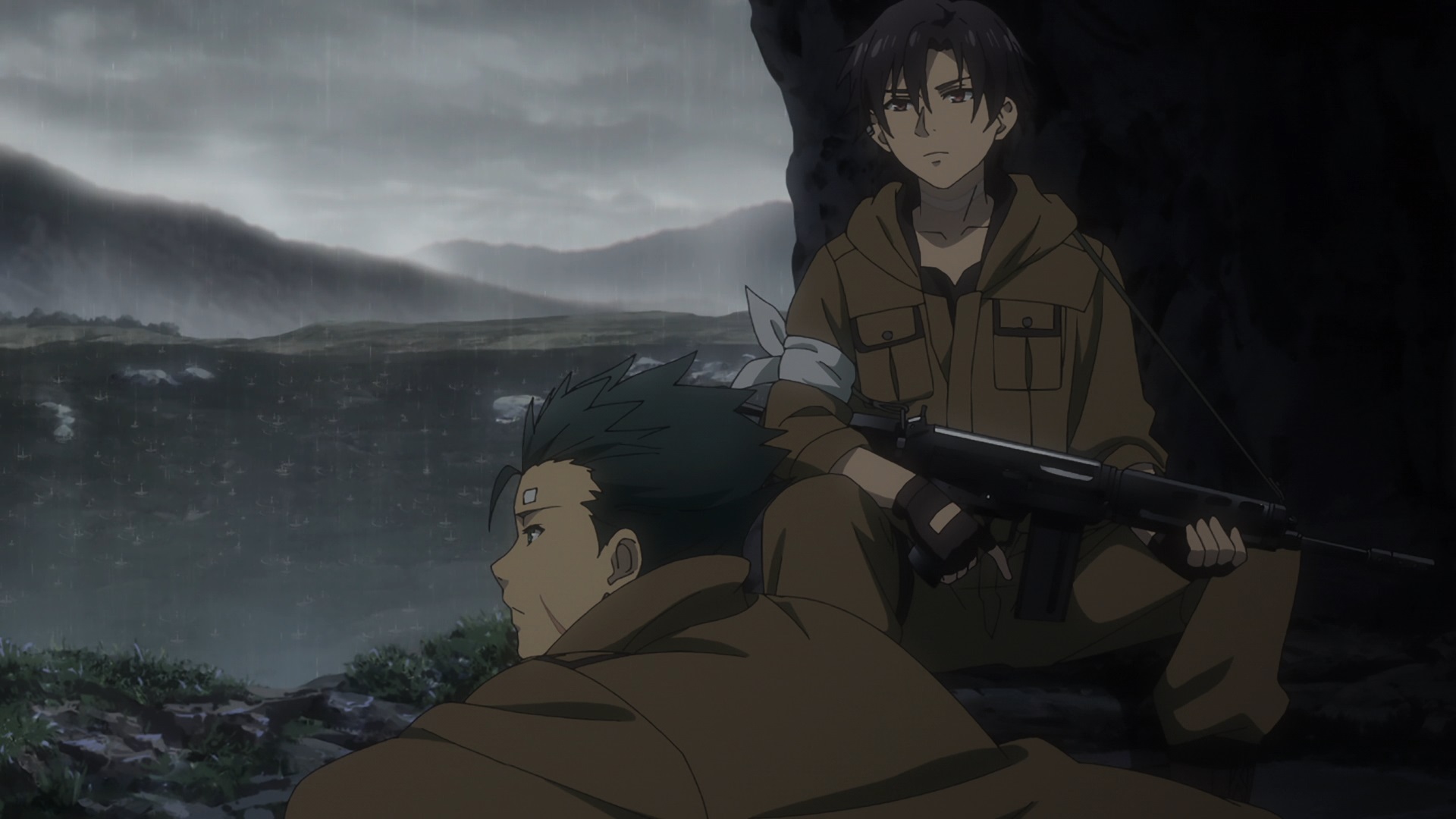 Eighty Six, presented to you by Kantai-Subs.
Thanks to all the staff that allowed us to complete the show and all the viewers who stuck with us to the last episode. We're planning on batching the show which will include a bunch of updates including song lyrics, additional insert songs, and general consistency and timing fixes.
Also, since the special episode is mostly a recap, we're not planning on working on it.
Staff:
Translator – Aniplex
Editor – OblivionShadow
Translation Checker & Song TL – Yamimi
Timer – OblivionShadow, gsk_
K-Timing – Colgatto, Xenath3297, gsk_
Karaoke Effects – Colgatto
Typesetter – Kazuya
Encoder – Zastin
Quality Checker – Xenath3297