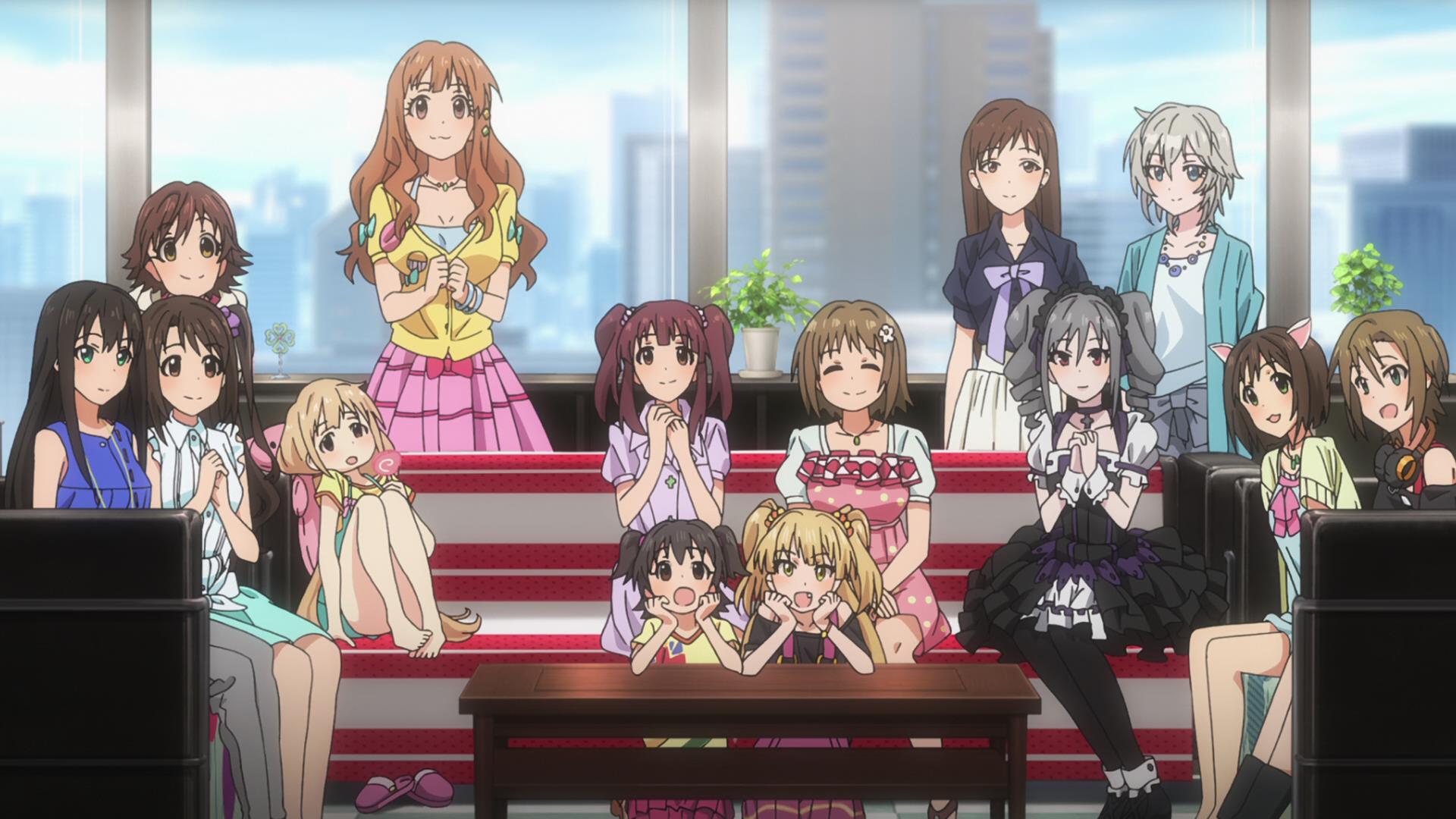 iDOLM@STER Cinderella Girls OVA, presented to you by Kantai-Subs.
With the TL being as big an idol nerd as he is, and this OVA for Deremas remaining weirdly unsubbed, we decided to put together a release that it deserves. Though it might have deserved it more if Fumika had gotten more screen time…
Also featuring that good ol' karaoke FX, courtesy of Colgatto.